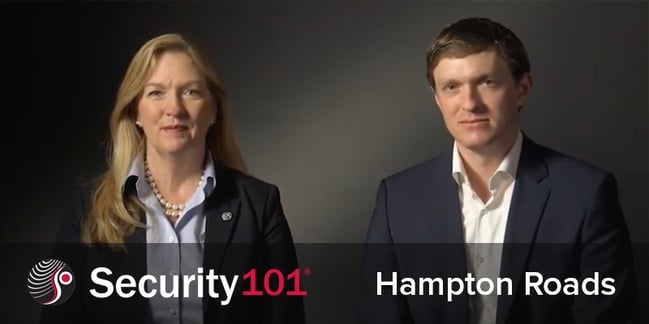 One of our local offices, Security 101 - Hampton Roads, has been awarded the 19th spot on the annual Fast50 from SD&I's list of fast-growing security integrators in America, and we could not be more proud of co-owners Susan Hunter and Matthew Netardus!
This is the sixth annual Fast50 from SD&I, a program implemented to recognize the many large and small organizations of the security contracting industry that make up its installers, integrators, and dealers. The Fast50 applauds companies that offer cutting edge technologies and superior standards, going above and beyond to provide the best products, quality, and customer service.
The Fast50 intends to recognize companies of all sizes, evaluating and selecting winners and their rank based on their year-over-year percentage growth and revenue growth, with their overall ranking reflecting a balance between the two criteria.
Join us in congratulating Security 101 - Hampton Roads on the honor of achieving this award, and recognizing the hard work and dedication that this local office has provided to their customers. To see the full list of integrators please visit SD&I's Fast50.