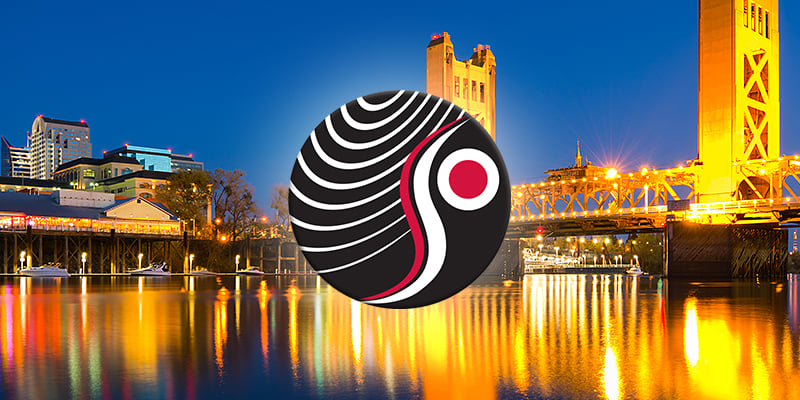 Security 101's newest office is operating in full swing, ready to service the Sacramento Valley region of California. The Golden state now has three offices, joining San Diego and LA.
Owner Kalib Smith is proudly announcing that the Security 101 – Sacramento office is ready to serve the mid-market, enterprise and pubic sector of Sacramento Valley area. "Security 101 has a great team and excellent business model." says Smith, a California native.
Kalib Smith comes from a family of entrepreneurs, and specialized in that area while obtaining his B.S. in management from San Diego State University. The franchise owner has a proven history in business ownership and management, having acquired three retail businesses and reviving them to significant growth through strategic initiatives and skilled leadership. CEO of Security 101, Steve Crespo says of the new office owner, "Kalib acquired a business right out of college and he is the type of person who has the motivation needed to run a successful business."
The Sacramento market makes an excellent location for a security integration firm, currently emerging as a tech hub, according to USA Today this month. Sacramento is known for real estate and government related industries, but the healthcare, clean technology, and the education industries are also key in this area. The entire organization is excited to welcome Kalib and this location in the ever-evolving state of California!