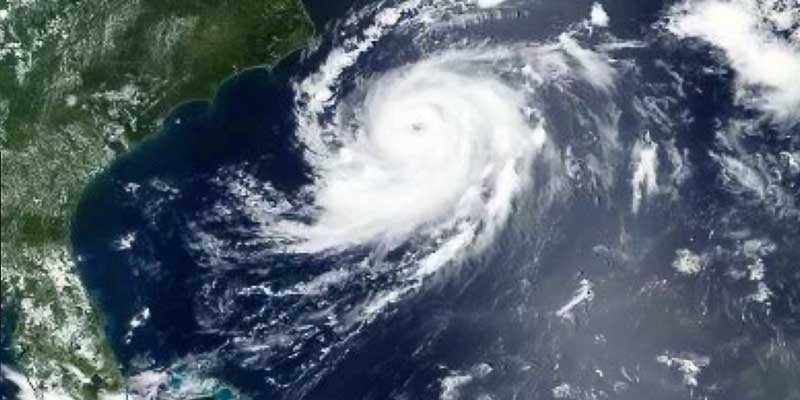 There is currently potential for severe weather associated with Hurricane Florence approaching the Southeast and Mid-Atlantic states. Security 101 urges you to be safe and consider the following suggestions and preventative measures to help mitigate issues with your security systems that could arise as a result of the storm.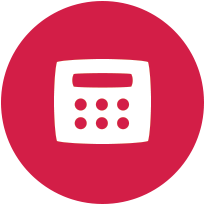 Alarm system



While many systems have battery backup, it will not last days or weeks if we have a major power outage for an extended period. Because the batteries may only last a few hours, have a plan in place if you receive alerts from the central alarm monitoring station.
Be aware of system schedules, potential alarms during storm and be aware that first responders will be delayed. (do not send staff to buildings during storm)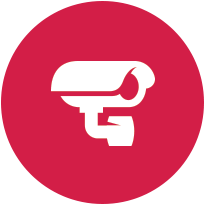 Video system



Since it may be beneficial to have your video system intact to check in on the office, ensure that the system is operating properly and will not be harmed by a power outage, flooding, etc.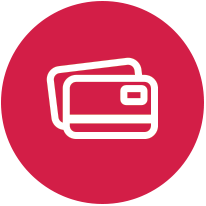 Access control system



Be aware of schedules that auto open front doors and change them to holiday schedule or lock them down manually, which is recommended.

Magnetic locks require power to stay engaged, if power is lost for an extended period they will release if the building is not on generator power. We recommend you lock these doors manually and direct employee or occupant traffic to a different door in another part of the building.

Have a plan in place for mechanical key access in case of power outages. If possible, ensure that several people have a key to unlock doors in case of an emergency.

If powering down building circuits be aware that access control system will work independently of servers but do require power to operate.
Vital data recovery



While doing backups of business data, please remember to back up your database for your security systems also. Where possible, also back up all important data to a cloud service.
Other
Have a current employee contact list circulated to make sure everyone is safe after the storm.

Keep your cell phones fully charged and put your phone into "Low power battery mode" if possible.

Fill up gas and propane tanks.
Additionally, be sure to plan for any potential recovery measures after the storm. Below are some links to informative materials from authoritative sources to help with your preparations: