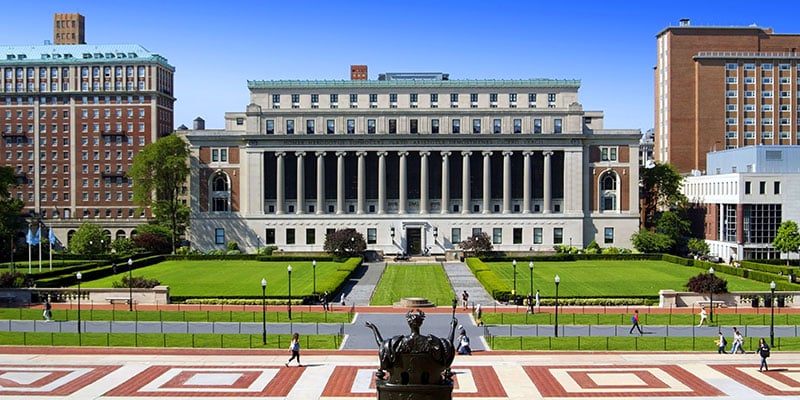 This is the time of year when many high school seniors commit to attend a college or university in the fall. High on parent's decision-making list should be the overall commitment a campus makes to security.
Where do you start in comparing campuses? Go online to check a campus's Clery Act report. Federal law requires nearly every U.S. college to file an annual summary of the types and numbers of crimes committed on campus. The U.S. Department of Education's Campus Safety and Security website offers additional analytic tools for comparing the reported crimes on multiple colleges and universities.
Some other factors to consider may require a visit. While on campus, here are some things to look for.
Law enforcement – Does the campus maintain an unarmed security force to handle minor day-to-day events and count on local first responders to handle the more serious investigations? If so, ask about average response times. Most larger campuses have their own police departments with academy-trained, armed officers on campus 24/7.
Security systems – Check to see dormitory entries are kept locked at all times. Students living in the building should enter using an access control card or by entering a PIN into keypad. Some campuses are turning to mobile credentials using a smartphone as a badge. What you don't want to see are traditional mechanical locks relying on keys which can be easily lost, stolen or copied.
Look to see if surveillance cameras are placed in parking areas, along pathways, around dorms and at classroom building entries. Also, make sure they are monitored in real time. Studies have shown many criminals are deterred just knowing cameras are present. Signs posted across the campus let people know they may be under surveillance at any time.
Blue-light emergency stations enable a distressed student to quickly summon help through a direct connection to campus security/police. Look for stations in parking garages and remote lots, along walking trails and around dormitory perimeters.
Many campuses now have smartphone apps allowing students to seek help such as The University of Tennessee, which debuted a new campus safety app in late 2018. Although helpful, these solutions have limitations. Students must enroll in the program – some won't. Certain campus areas may have weak or no cellular coverage. And during a robbery, a smartphone is often the first thing criminals take.
Other security ­– Security escort services are effective. The goal is to accompany any student requesting an escort to cross the campus at night. The service may be the responsibility of the campus police/security or a carefully screened student volunteer organization. Also, look at how well the campus is lit at night. And consider the potential impact of a campus's surrounding neighborhood.
Niche has ranked Safest College Campuses in 2019 with statistics from the U.S. Department of education. Weight the results of your research and then relax – a little. Federal statistics show campus crimes dropped by 35 percent between 2000 and 2012 and have remained relatively flat since. However, the numbers of sexual assaults continue to increase. Remind your daughter or son about the need to remain vigilant during class hours and at special events and parties.
With careful planning and utilizing today's digital resources, parents can help students have a safe and secure college experience.