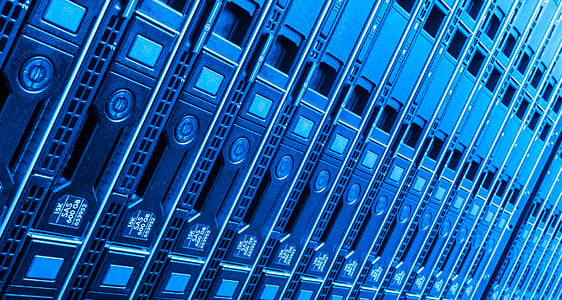 Consumers preparing to undergo a large purchase that will directly affect their happiness, health, or wealth tend to do their homework. When purchasing a new product, customers typically consider the number and/or quality of added features that provide a higher overall value to the product—when purchasing a car, customers tend to ask about navigation systems, Bluetooth connectivity, or leather seats; with a new home, buyers will ask about the neighborhood, appliance efficiency, or marble countertops. The same can be said for any enterprise customer inquiring about a new or upgraded security system: "What can this system do other than lock/unlock doors or show me video footage of the premises when I'm not there?"
Technology has become more and more pervasive throughout everyone's lives, especially within the "Internet of Things" arena. Our personal lives are saturated with digital devices and services that many people expect the same within their commercial organization. Thanks to security integration, additional features of standard systems are able to provide that extra "added value" piece for organizations who are wary of installing new security or upgrading their current system:
Video analysis: Analytic software integrated into a video management system can help various industries identify behavior of individuals to predict their motives. This is especially helpful in retail spaces to deter shoplifting and transportation hubs to prevent acts of terrorism or hostility.
Alarm verification: When an intrusion detection system produces an alarm, a present video surveillance solution allows for central station operators or security personnel to view live or recently recorded video footage to determine whether or not the alarm was falsely activated.
Hosted video: Video surveillance provided by a 3rd party via the cloud enables property managers and/or owners to remotely view live video feeds of their businesses on their internet-connected smartphone, tablet, or computer.
Hosted access: A similar convenience to hosted video surveillance, managed access control systems provide users the ability to make changes to credential databases using a web-based software platform, reducing inconveniences and minor emergencies.