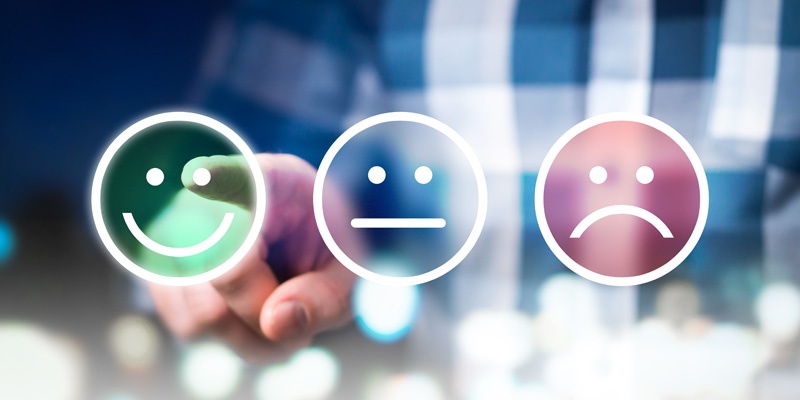 Security projects run the gamut from replacement of a few failing surveillance cameras to an entirely new enterprise-wide access control system. And there's an endless variety of projects in between. But each has its own challenges and complexities requiring the skills of a highly trained security systems integrator.
But if you've never worked with an integrator – or are unhappy with your current professional – how can you choose among the many willing providers? You could leave it to chance or better yet use the following checklist to help you pick the best integrator for your job.
Here are questions about the integrator's past work, how he or she performs during the project and what support is available when the job is completed.
Before the project begins:
Has the integrator worked on jobs similar to yours in size and scope?
Can the integrator provide references?
For larger projects, will the integrator conduct a needs assessment to ensure you're spending your money wisely?
Does the integrator specify products from best-in-class manufacturers?
Do the integrator's technicians have certifications from those manufacturers?
Are the products scalable allowing your business to grow without replacing systems?
Has the integrator worked with networked security systems?
Is the firm certified by network providers such as Cisco, Microsoft and IBM?
Can the integrator effectively communicate with your IT and other departments?
Will the integrator handle all permits and processing needed to complete the job?
Will you receive a firm budget, detailed drawings and guaranteed completion date?
There's a lot to you need to know about an integrator before you sign a contract. But how the integrator conducts business once the job has started is also important.
During the project:
Will you have one project manager throughout the job?
Will that project manager handle all interactions with subcontractors?
Will there be regularly scheduled project update meetings?
Can the integrator work during hours causing the least disruption to your business?
After-project service can be just as important as any other part of your integrator relationship. Here are a few more items for the checklist.
After the project:
Can any training be provided at your site, saving you travel time and expense?
Are service and maintenance agreements available?
Can the integrator guarantee you service within hours, not days?
Is warranty support provided?
Can the integrator handle any security needs your business may later have in another city or state?
Has the integrator shown the longevity to still be there as your business grows and needs change?
Any "no" answers to these questions probably means you should keep looking. Also, remember no two projects are identical. That means there's no one checklist tailored perfectly for every project. But by using this list, you should be able to have confidence in who you choose to help secure your business.