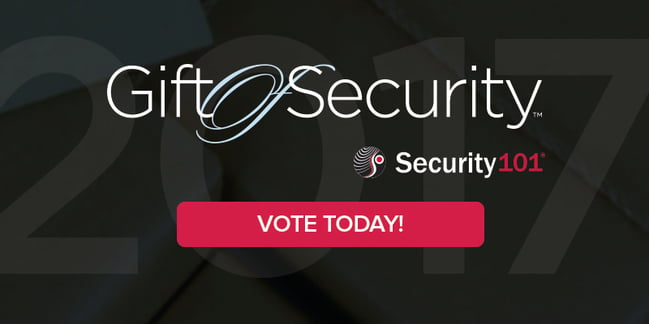 Cast your vote today for a local nonprofit organization to receive a state-of-the-art security system!

Security 101 and Axis Communications, Inc. proudly announce the finalists for the 2017 Gift of Security Award! Thank you to all of the individuals who took the time to nominate nonprofit organizations for the Gift of Security!

After the nomination period ended a panel of local community leaders in nine cities across the country reviewed all nominations and carefully selected three finalists for each city. The nonprofit organizations that have been selected as finalists have moved on to our Open Public Voting Forum.

Public voting runs from January 20th through January 31st, 2017 with a grand prize winner for each city being announced on February 6th. Learn more about each of the finalists and cast your vote for the nonprofit organizations of each city listed here.

The Gift of Security is a special Security Solution Program (SSP) from Security 101®. The annual program consists of a community-wide contest that awards deserving local nonprofit organizations the chance to win a new, state-of-the-art video surveillance and recording system which is professionally engineered and installed by Security 101.

We are pleased to announce that our 2017 manufacturer sponsor is Axis Communications, Inc. Along with our strategic technology and manufacturing partners, and by way of the annual Gift of Security program — Security 101 believes that we can make a genuine impact within the community and also inspire others to do the same.