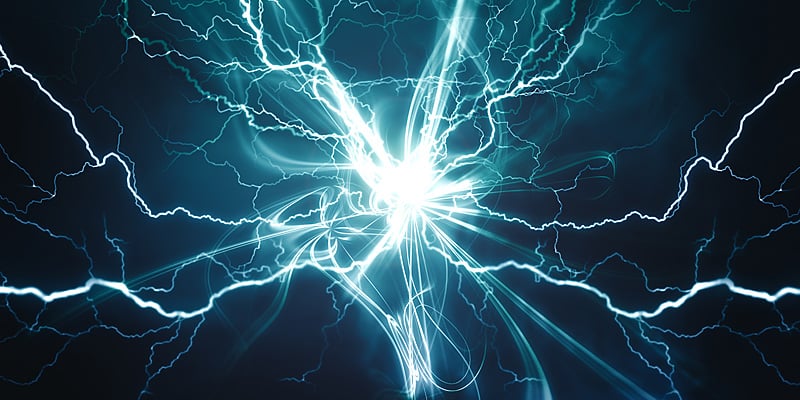 As the active 2019 hurricane season is winding down in the Atlantic, sweeping man-made blackouts are affecting hundreds of thousands of California residents as the utility company cuts power in hopes to prevent new fires being caused by downed live utility lines. Early season snow has hit the Rockies and the Midwest, sending a reminder of the problems winter weather will soon be bringing to many throughout central U.S.
Whether caused by the forces of nature or an act of man, power outages are a fact of life in any part of the country. During an emergency such as a natural disaster, enterprise business operations are especially vulnerable and security systems are of heightened importance. Preparations for loss of power are a necessary strategy, and need to incorporate system-wide plans and access to backup power.
Backup power sources are necessary to enable you to:
Remotely access video surveillance to assess damage and monitor the premises.
Continue use of access control systems and electronic locks.
Allow for safe shutdown of computers and servers.
Rely on security and fire alarms.
Well-designed systems can account for each of the needs above, prioritizing each element and its power requirements. A comprehensive assessment by a security integrator can ensure vital operations are not overlooked, and can develop systems properly designed to allow your enterprise to weather a power outage.
Integrators can provide additional valuable services such as offsite data storage, system installation and testing, and preventative maintenance. Something as simple as routine replacement of the small batteries required by some systems to preserve the electronics' programmed memory can ensure the functionality of your system—even if power is completely lost.
The importance of working security systems elevates when there is a loss of power, to be vigilant against other dangers such as fire and flood, or criminals trying to take advantage of the situation. A comprehensive power protection plan and system is a worthwhile investment.