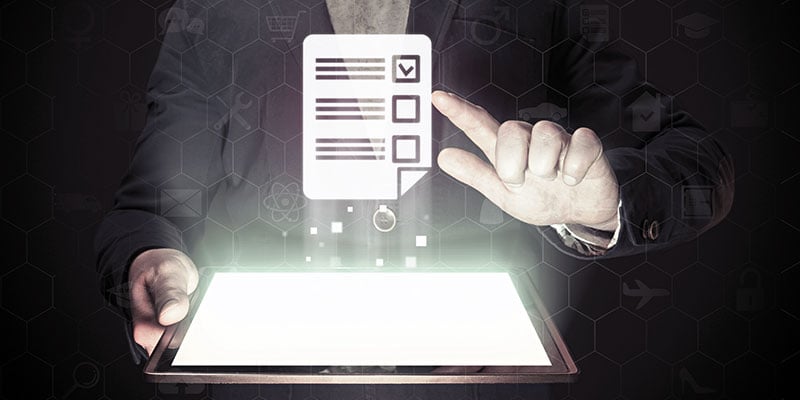 The upcoming election might be the most significant in recent U.S history. It is hard to recall two more dissimilar presidential candidates running for office, and regardless of political affiliation, it is believed the future of America will take a very distinct path, based on who the winner is on November 3, 2020.
One of the top domestic priorities, for any democratic government, is to ensure that every election process is entirely trusted by its people. Questioning the legitimacy of the results could be devastating for the nation. This primary issue is certainly intensified in 2020: social tensions and COVID-19 are prompting citizens to ask for a modern and safe election system that protects the honesty of the process and integrity of our democracy.
Particularly, as part of the pandemic effects, e-voting and mail in voting has been widely promoted by
some political sectors. Fear of crowds, risk of infection, and long waits are some of the reasons these
alternatives to voting in person are supported. Nevertheless, both face challenges, including potential
cyber and physical attacks as well as failures in postal service infrastructure.
Vulnerabilities to data are crucial to consider. State, local, and territorial agencies should utilize cybersecurity best practices to guarantee elections infrastructure security. A thorough solution includes
a holistic view on planning, investment, and implementation.
For instance, officials should focus on training staff directly involved with networks, protection of data, and investment in transparent capabilities that reduce the risk of attacks, obstruct malicious connections, and ensure recoverability of normal operations in the event something happens.
The following are some important factors to be considered:
Databases
Cybersecurity, not surprisingly, is a hot topic these days. Data Protection, Backup, and Recovery technologies, as well as features continually backing up critical data and system configurations are
indispensable to safeguard voter registration databases.
Filtering Services
In addition, to meet the current high expectations of American voters, Domain Name Service (DNS) Blocking or Firewall should join forces with Threat Intelligence to prevent or mitigate attacks. Some of
the benefits of utilizing these solutions are:
Prevention of connections to unauthorized websites
Identification of suspicious domain names
Protection against malware and phishing
Automation of data collection and processing
Provide context on indicators of compromise (IoCs) and the tactics, techniques, and procedures (TTPs) of threat actors
Collaboration
Pertinent coaching of personnel in cybersecurity best practices should be examined. Proper training will surely help diminish susceptibility to phishing attacks and develop general cybersecurity awareness. Equally important is the establishment of Cyber Liaison Programs which can provide knowledge, support, and services to local election officials.