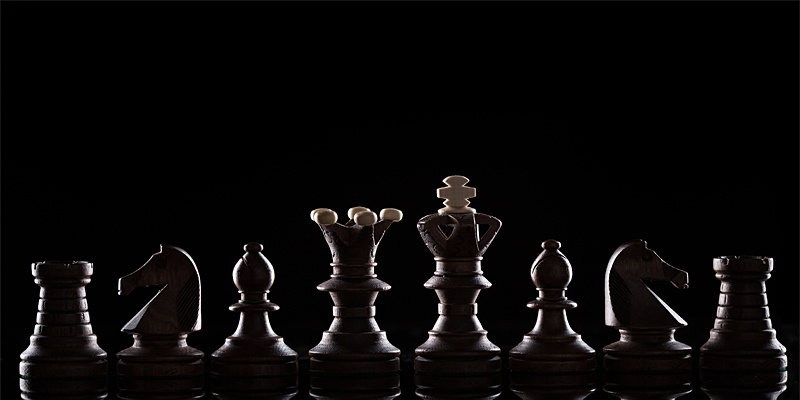 Cyberattacks against corporations are organized and pinpoint both operational and business weaknesses, jeopardize public image and put valuable assets (private data) at risk. Attackers are sophisticated and relentless in their search for security vulnerabilities, which is why a greater importance should be placed on synergy between physical security and IT infrastructure.
Mitigating all security risks is nearly impossible. However, constructing a multi-layer, in-depth defense approach that integrates policy, people, regulations and technology is a proactive move towards cyber deterrence.
Make cyberattacks expensive, rather than impossible
Attackers need just one point of entry to begin wreaking havoc. The initial target can be anyone in or connected to an organization. This could be a intern, CEO or third-party vendor.
The cost of reparation after a security incident is 10 to 100 times higher than originally investing in prevention. Choosing the right defense tactics to protect confidential information is no longer simple. And with so many choices today, it's not always clear which solutions and/or policies will work best for your organization.
5 Defense tactics for cyber deterrence: Prevention, detection and response is key
1. Invest in upfront analysis. To mitigate a threat, you must first be aware of its potential to occur. Perform routine risk assessments to identify vulnerabilities and explore prevention solutions.
2. Improve physical security. An integrated security system (ISS) that leverages access control, visitor management and video solutions paired with IT infrastructure across your organization can help make it less permeable.
3. Harden your internal network. Security breaches can occur internally. Implement explicit information use policies and controls to ensure sensitive information is not distributed or accessed improperly, internally or externally.
4. Provide social engineering. Get a handle on the information flow in and out of your organization, look at what information your business groups and knowledge workers regularly use. Educate all members on deceptive tactics deployed to extrapolate confidential information.
5. Be situationally aware. Unify disparate security, alarm and communication systems for centralized monitoring, alerting and reporting. Consolidation will enable monitoring of real-time information in and around a given facility/campus/enterprise. Successfully managing an emergency response situation is the key to safety.
IT and physical security don't always align, communicate or sync
Security 101's proprietary method delivers custom enterprise-level integration solutions that meet complex security needs and creates true system standardization with regulatory compliance across multi-site assets on a global scale. Our cost savings solutions lower operational expenditures, reduce installation time and streamline service continuity across many industries.