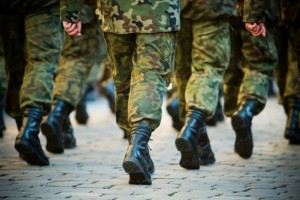 There's been a major focus to get military veterans into all types of jobs as they return from war, especially franchising. VetFran has been part of this major push since 1991 and since then, more than 2000 men and women have become franchise owners.
With the amount of franchise opportunities available these days, it's important to do your research and find one that fits well with you and your family.
Security 101 is proud to have veteran franchise owners. One in particular found us through the VetFran program. Brandon Williams of San Antonio was with the Air Force for 17 years. Brandon was introduced to the "boost a hero" program which helps veterans raise the capital needed to start and successfully run their franchise. To view Brandon's story and see how you can help, please click HERE.
To read this article, click HERE.
For more information on Security 101, please go to our website at www.security101.com.