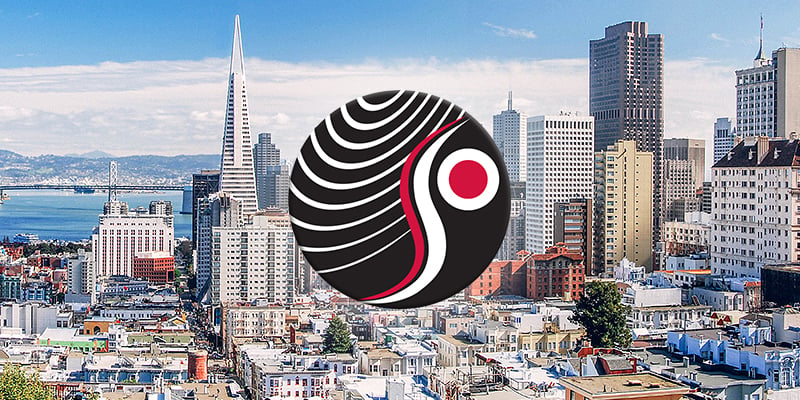 The Bay Area is now covered by Security 101®, as we proudly announce our FOURTH office location in California with the opening of Security 101 – San Francisco! Owner and managing partner Rob Chamberlin has now joined newly announced Sacramento, in addition to San Diego and Los Angeles.
With technology being one of San Francisco's top industries, finance just following, and landing at number 11 on the Forbes list of top cities for job growth, there is endless need and opportunity for security integration with this new office servicing NorCal in the Golden State.
Security 101's CEO Steve Crespo says the company has been eager to open a location in the San Francisco Bay Area for some time saying, "It's undisputedly the tech capital of the world and our corporate skill set fits that fast-paced market perfectly. We have been looking for the right person to lead our efforts in the Bay Area, and we believe we found that person in Rob."
Veteran entrepreneur Rob Chamberlin says, "I believe we are off to an excellent start with a winning combination here in the San Francisco Bay Area. I know the ins and outs of the local business climate, and Security 101 corporate has shown us that they have the technology know-how and operational support to help make this office a huge success."
Rob has founded and successfully operated two other tech companies, including DataXoom. A mobile virtual network operator, where he continues to serve on the board of directors. He has also advised local technology companies in areas such as business development, public relations and marketing.