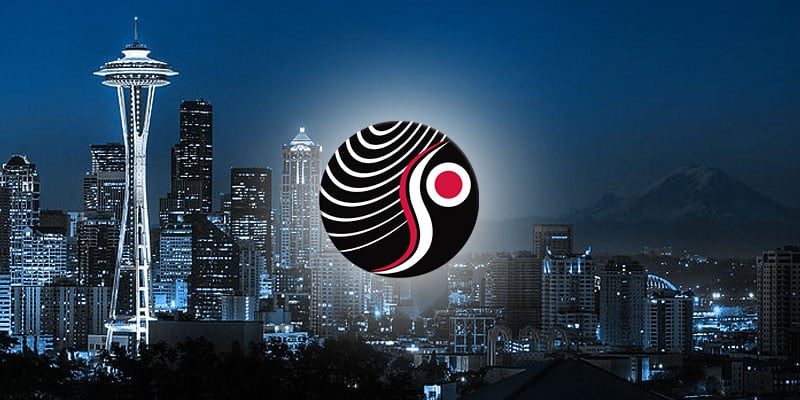 Security 101 is looking for our next owner in Seattle, Washington. Ask yourself, is the experience you've gained in the security industry under-leveraged? Are you ready to take things to the next level? You owe it to yourself to discover more about this one-of-a-kind business ownership opportunity. You've made security your work. Now make it your business.
The Security 101 opportunity is not your grandfather's franchise! Have a chat with us. You'll learn the difference. Our network of owners across the country will attest to the uniqueness of the model and proudly tell you how happy and excited about their futures they are.
Think about this for a moment. Are you a security industry professional who is looking to make the leap from being a loyal and dedicated employee, to owning the business? Well, then we want to meet you. Security 101, a leading national commercial integrator, can provide you with the means to your own business — one that will be constructed on a unique and proven model. Our nationwide footprint continues to grow – and Seattle, WA is ripe for the picking. Become a part of Team101 and control your own destiny.
Call us at 800.261.2041 or click below and we can answer your questions, in confidence.