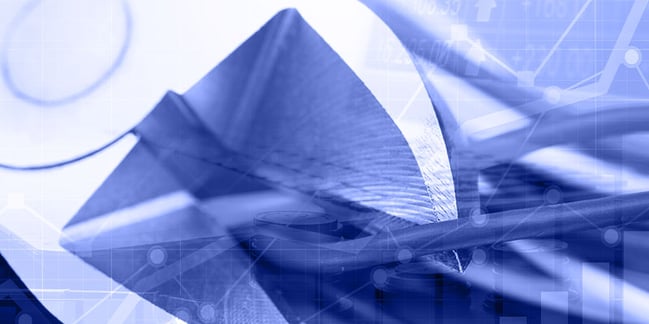 Welcome to the age of OSDP! Open Supervised Device Protocol is a new solution that is quickly replacing the Wiegand interface protocol. While Wiegand standards are still being used by 90 percent of the PACS (Physical Access Control Systems), it stopped meeting the emerging challenges of today's enterprise organizations' increasingly complex threats. This is when OSDP becomes useful.
First developed by Mercury Security, Open Supervised Device Protocol is an access control communication protocol that improves operability among access control and security products. OSDP provides ease of use, more interoperability, advanced functionality and higher security making it a new affordable gold standard for access control installations.
OSDP is easy to use for security administrators and credential holders. OSDP-enabled readers can be configured from any network-connected location waving the need of physical presence when diagnosing malfunctioning devices. Its user-friendly interface uses colored lights, audible beeps and alerts to display feedback.
The open-platform nature of OSDP allows integration with a range of technologic devices from any manufacturer thus enhancing the protection of data, employees, visitors and assets.
This protocol grants advanced functionality because it supports bidirectional communications among devices, advanced interface and smartcard technology applications.
With higher levels of security, OSDP constantly monitors wiring with predefined encryption and authentication. Its high standards support AES-12 which is an encryption required in U.S. federal government applications.
In contrast with Wiegand's, OSDP's multi-drop capabilities means one length of 2-conductor cable can accommodate many readers, eliminating the need to run wire for each reader. It is for this reason that many organizations can benefit from less wires running around the building and lower costs on the overall installation.
There is a lack of awareness about the advantages of upgrading to OSDP. This device protocol is a robust, future-proof option for managing physical access control systems that your security integrator can easily help you get set up with.