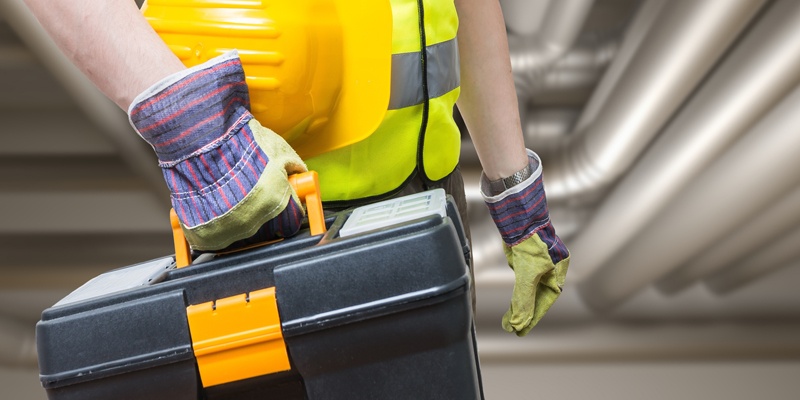 Imagine your security system as if it is your car. You use it every day, and maintain it regularly so that you can rely on it to function safely and effectively. Like the security systems you use, you put mileage on it and contribute to its wear and tear each time you use it. And just like your car, your security system can break down without the fair warning of maintenance lights found in your car. So how do you know when it has malfunctioned?
Sometimes the security system maintenance required to keep a system functioning at its best is overlooked, even by the most vigilant security directors who place the system's health at utmost importance. Educational organizations sometimes lump security system maintenance into the "deferred maintenance" category simply due to their budget restrictions. Despite fully understanding how crucial maintenance is, some organizations are forced to only address issues as they arise, instead of being able to budget in preventative maintenance. This approach can leave gaping holes in building safety, access control panels can become less effective over time, cameras may stop working or need re-adjustment, and wiring can decay. Although many cite budgetary concerns as their reason for ignoring security system maintenance, neglect of a system can lead to far costlier damages down the road.
It was a deteriorating security system at a luxury resort in Palm Beach, FL that led to monetary damages that exceeded what it would have cost to repair the system. A piece of jewelry valued at $30,000 was stolen from a jewelry shop in the resort. Security cameras, which were set up to record but had failed to do so due to deteriorating wires and a malfunctioning alarm system in the doorway of the shop, proved useless in preventing the loss and identifying the thief. The result was a $30,000 loss to the resort and the termination of an employee. In "car speak", ignoring the low coolant light resulted in a massive breakdown for the resort that cost much more than simply buying a bottle of coolant.
Security systems, just like cars, have a life cycle that can be inadvertantly overlooked in a maintenance budget. As better features become available, organizations that plan for an update in their capital budget will already be one step ahead in preventing a system failure.
Don't wait until an incident occurs to learn how healthy your security system is. Spare your organization from being stranded on the roadside with a massive repair bill by proactively maintaining your security system to get the most out of it.