101 Blog
Unlock a safer future.
Welcome to the 101 Blog, where we delve into the cutting-edge world of comprehensive protection. Get ready to take an exhilarating journey through the realm of commercial security, unlocking its potential to fortify your organization. The future of commercial security integration awaits you! Sort and search for relevant security content now.
Subscribe now and gain exclusive access to expert insights!
Stay Informed
Our

latest articles

Read our insightful blog posts to keep up with what is happening in your industry.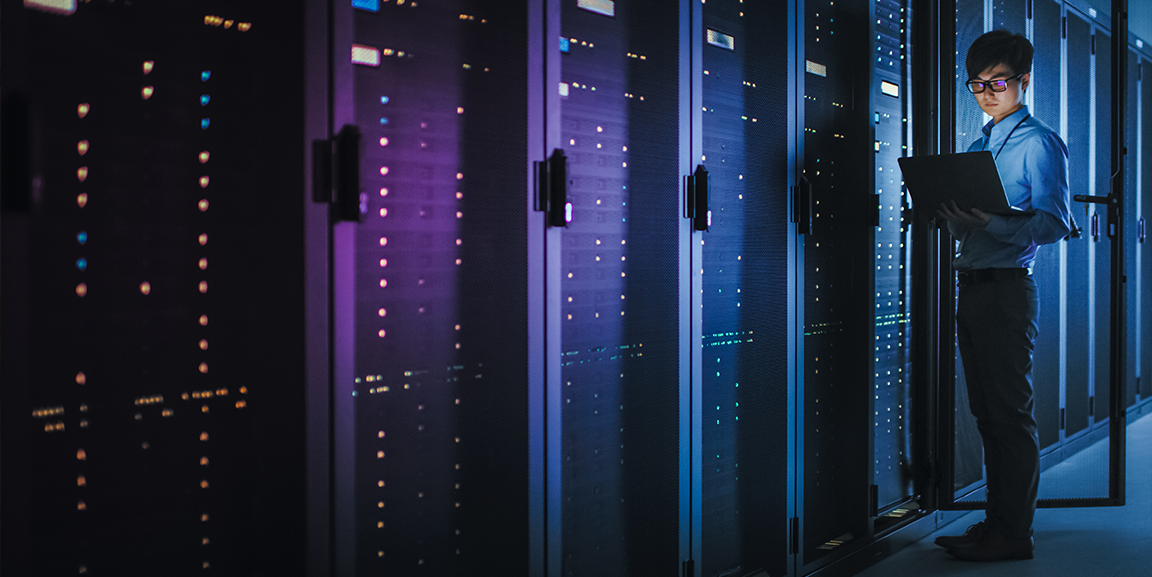 Navigating data center safety: unraveling malicious vs. unintentional physical security mistakes
Data centers stand as the backbone of modern information storage and...
Read More