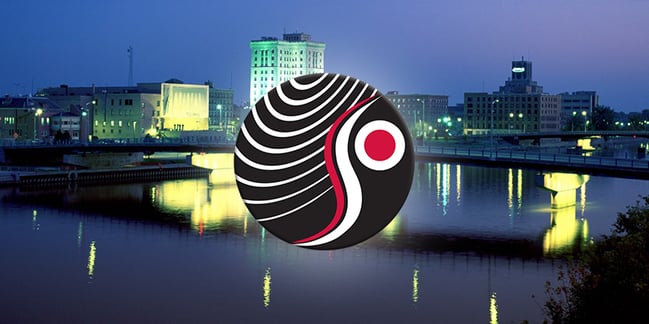 Security 101® is growing once more! This time in the state of Michigan where a brand new location has opened near Saginaw in central Michigan. The new Security 101 – Saginaw office will serve clients throughout the region to include Saginaw, Midland, Merrill, St. Charles, Sanford and the surrounding MI communities. TEAM101 in Saginaw is excited to bring a never-before-seen level of commitment to "fanatical" customer service (this is what we like to call it!) to Mid-Michigan — which is a staple characteristic of Security 101 locations and the security professionals in our organization.

David Messing is your point of contact in Mid-Michigan and brings over 25 years of sales and management experience to Security 101 - Saginaw. Dave is a President's Club award-winning sales leader and manager and has a proven record of customer service, talent development and building award winning teams. As the son of a service technician, Dave knows extremely well the importance and value of world-class customer service. Security 101 is proud to share this same vision and welcomes Dave to the new location in Central Michigan.
About Security 101

Security 101 protects business assets and employees through an industry-first, systems integration franchise of experts who work locally to engineer, install, operate, monitor, manage and maintain integrated security solutions. Customers have the best of both worlds — a trusted national company with local ownership. Security 101 currently has offices in 53 U.S. cities and is constantly expanding. For more information about Security 101, visit the website at security101.com.
Connect with Dave Messing on LinkedIn
For sales and/or service inquiries, connect with TEAM101 in Saginaw:
Security 101 – Saginaw
3260 Meridian Road, Merrill, MI 48637
844.768.9021