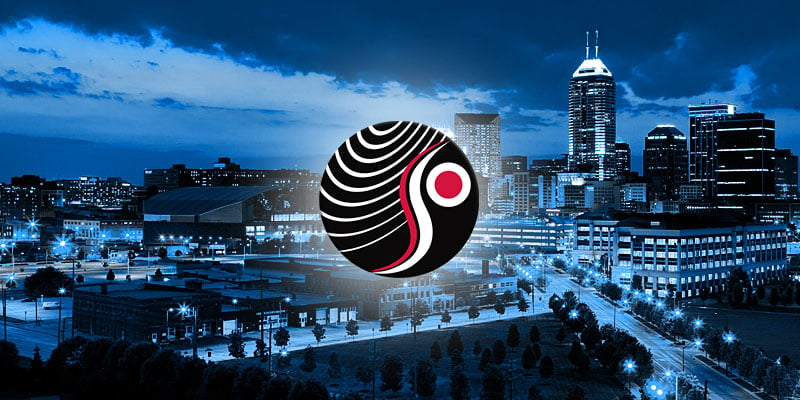 Security 101 is proud to announce that we have crossed the finish line in Indianapolis - now home to our latest franchise! Security 101 – Indianapolis is owned and operated by Nathan Zautcke and managing partner John Wilcox. The move into Indy is viewed as an integral part of the company's continual growth and a presence in what is coming to be known as the midwest's "tech hub" is very exciting.


Zautcke also owns the Security 101 office in Detroit and has seen significant growth there over the last five years. His new partner, Wilcox, has a background in sales and marketing and worked previously with Lencore Acoustics Corporation, a mass notification and sound masking company out of Woodbury, N.Y. Wilcox will lead sales efforts for the Indianapolis office.
Zautcke said he and his team from Security 101 – Detroit are eager to take their winning formula to Indianapolis. "We have had a great success in the Detroit market and Indianapolis has a lot of the same characteristics," he said. "It is a thriving manufacturing, pharmaceutical and healthcare center and is seeing a tremendous amount of growth.
Security 101 – Indianapolis
201 N. Delaware, Indianapolis, IN 46204
844.768.9021
Website
Security 101 services mid- to large-sized commercial entities across the country. Security 101 is nationally-recognized as a leader in the security industry and viewed as one of the fastest growing commercial integrators in the U.S. Each office is privately owned and operated with the full support of our corporate team headquartered in West Palm Beach, Florida.


Interested in working for with TEAM101 in Indy? Apply here