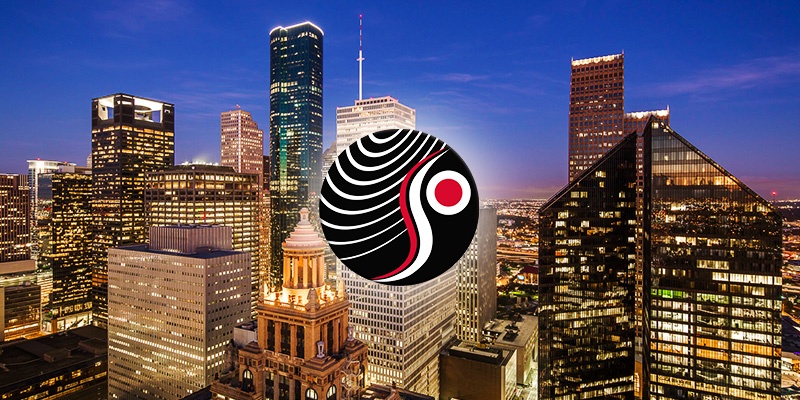 Security 101® has relaunched and announced a new owner in Houston, Texas. Cliff Smith, an expert in the industry, will be leading the Security 101 – Houston office. Houston is an active and growing security market that includes the home of the Texas Medical Center—the world's largest concentration of healthcare and research institutions—and NASA's Johnson Space Center, where the Mission Control Center is located.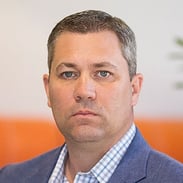 Cliff Smith has an extensive background in security integration and over 15 certifications. He's been in the industry for 23 years, with roles ranging from Project Manager, Security Manager, and Complex Systems Engineer. Most recently he worked for 6 years as Director of Operations for a security integration company. In 2010, he coauthored an article for the Journal of Healthcare Protection Management titled "The Keys to a Successful Security Project". Cliff is excited to be with Security 101 because of the growth, teamwork and quality assurance we provide to our customers. He's looking forward to joining TEAM101 and bringing the best security products and service offerings to the Houston market. In his free time, Cliff volunteers at his church with his wife and two children and passionately cheers on the Chicago Cubs. Connect with Cliff on LinkedIn.
Security 101 is nationally-recognized as a leader in the security industry and viewed as one of the fastest growing commercial integrators in the U.S. Each office is privately owned and operated with the full support of our corporate team headquartered in West Palm Beach, Florida. Security 101 currently has 41 locations with more on the horizon.
Security 101 – Houston
1120 NASA Parkway, Suite 220W
Houston, TX 77058
832.404.6800
https://www.security101.com/houston
Welcome aboard Cliff!