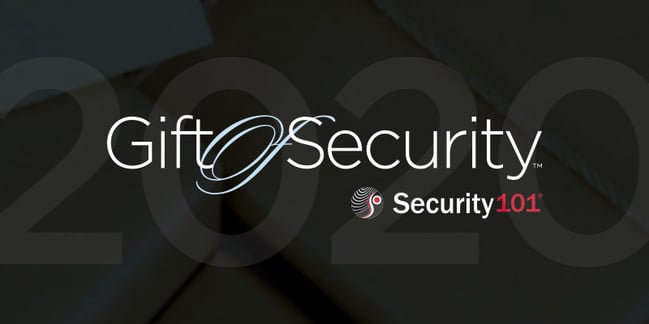 Congratulations to our local winners of the Gift of Security! All of the votes have been counted and verified. Twenty (20) Security 101 locations across the country have announced a grand prize winner.
The Gift of Security program is a Security 101 national corporate giving initiative that provides integrated security services from Security 101 and equipment from product partners, Axis Communications and WESCO to one local nonprofit winner at each participating office location. All integrated security solutions are provided completely cost-free to the nonprofit winner and are custom designed by local TEAM101 security professionals. Each office will plan to hold an award ceremony in January 2020 while the installation of the system happens shortly after.


Axis Communications has been a long-standing sponsor and supporter of the program and have graciously provided the security equipment to each of the winners. They are a leading industry manufacturer and the company's founder invented the world's first network camera back in 1996. Since then, they've been innovators in video surveillance and other important technologies. WESCO Distribution provides cabling solutions for the winner's custom designed and installed surveillance system.
Each year, the program begins where Security 101 offices throughout the U.S. engage a panel of judges from the community to help review nonprofit nominations and identify 3 qualified organizations to advance to the online voting process—which ultimately determines the grand prize winner. This year, online voting took place from November 19th through December 10th. The finalists were encouraged to get votes from their followers and the public while spreading the word about all of the good they are doing in their community. We are thrilled to help provide a medium to do that!
Here are the 2020 winners: