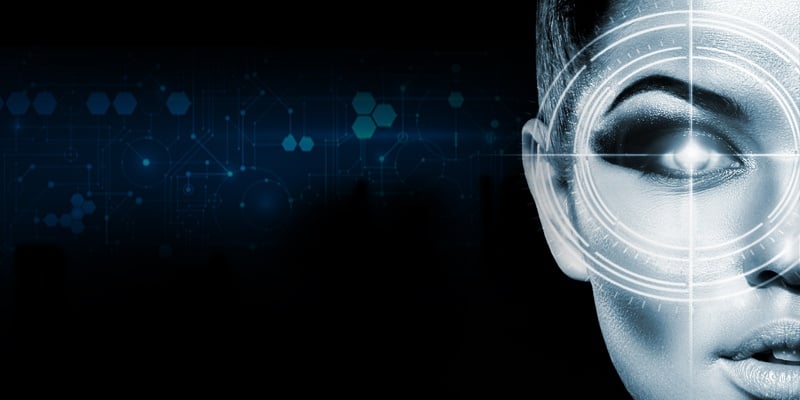 RoboCop is about to turn into somewhat of a reality. In the past few years, scientists all across the world have been working towards developing a robot that is able to act as a security guard, two types of which have recently been launched.
On June 14th, Gamma 2 Robotics launched a new security patrol robot suited for overnight duties. Its name is RAMSEE, and like its Ancient Egyptian pharaoh counterpart, it holds a lot of power. RAMSEE is a fully autonomous robot equipped with 360-degree cameras, infrared vision, LIDAR technology, heat sensors, toxic gas detection sensors, and intruder detection sensors. If RAMSEE senses something out of the ordinary, it reports it immediately to its human supervisors. In addition to all of these features, the company boasts the security patrol robot can save a business a considerable about of money compared to video cameras and security guard personnel costs. Gamma 2 Robotics states the operating cost for RAMSEE can be as low as $1.76/ hour.
While RAMSEE is a very safe and reliable way to provide overnight security and surveillance, it isn't completely useful in situations of violence and unrest. This is where AnBot comes in handy. Developed by the National Defense University of China, AnBot is China's first intelligent security robot and is capable of providing eight hours of continuous and autonomous surveillance. It is equipped with sensors designed to "Mimic the human brain, eyes, and ears", as well as a "riot control tool" that is similar to a taser and an "SOS" button that people can press to notify police of a problem.
With both of these recent advancements in surveillance technology being launched, it will be extremely exciting to see where the technology goes in the next few years. Stay tuned for upcoming posts as part of our "Future of Security" blog series to see what new technology is being developed in the security industry.