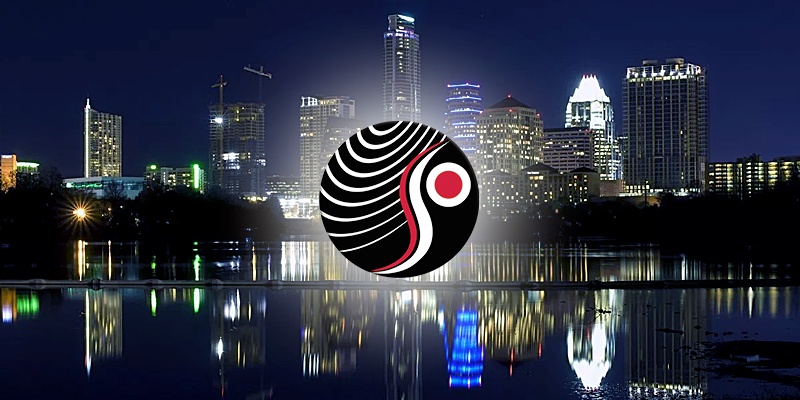 Security 101® is excited to officially announce the opening of our newest franchise Security 101 - Cleveland! This brings our total to 39 locations servicing mid- to large-sized commercial entities across the country. Security 101 is nationally-recognized as a leader in the security industry and viewed as one of the fastest growing commercial integrators in the U.S. Each office is privately owned and operated with the full support of our corporate team headquartered in West Palm Beach, Florida.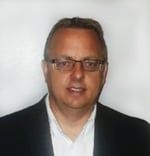 The owner in Cleveland is Matthew Houchen, an Ohio native and experienced security professional. Before opening his Security 101 office, Matthew worked as a Security Supervisor to a major online automotive parts company. He oversaw the integration and maintenance of the company's security and surveillance system. He also developed response plans for natural disasters and active shooter situations and helped harden the company's physical facilities. He has extensive experience training and managing large teams of employees and successfully building client relationships. Connect with Matthew on LinkedIn.
Cleveland is home to the Rock & Roll Hall of Fame and three national sports teams – the Indians, the Browns and the Cavaliers. Cleveland's economy relies on diversified sectors such as manufacturing, financial services, healthcare, and biomedical. The city serves as headquarters to 11 companies on the Fortune500 list, both industrial and non-industrial, and is home to nearly 150 international companies from 25 different countries. The Cleveland office will service Cleveland and the greater Akron area.


Security 101 – Cleveland
3401 Enterprise Parkway, Suite 340
Beachwood, OH 44122
888.810.0101
https://www.security101.com/cleveland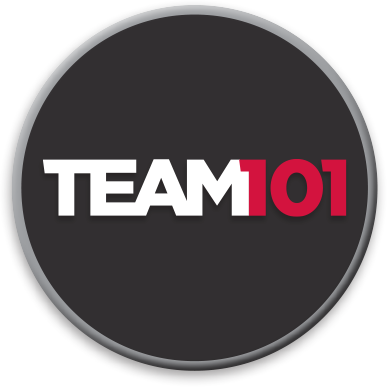 We look forward to Matthew's success with Security 101!