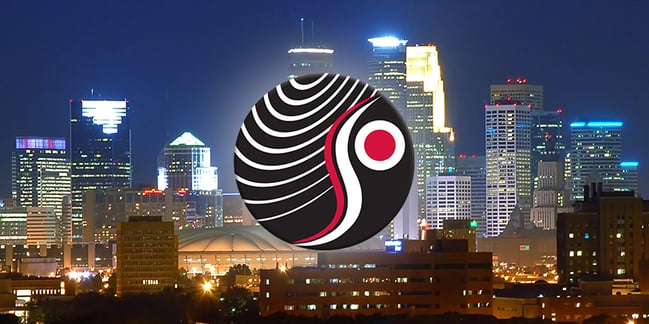 The Security 101® nationwide network of locally-owned franchises has grown again with the recent addition of Security 101 – Minneapolis. The new location is owned and managed by Jake Froiland. The Minneapolis office will cover the Twin Cities metropolitan region and provide the level of security integration project and service excellence that is delivered by every locally-owned Security 101 office location.

Over the past 18 years, veteran sales leader Jake Froiland has been extremely successful in new business development both as an individual contributor and a sales leader. Prior to becoming a Security 101 owner, he served as Regional Sales Vice President for a fortune 200 company in the business services industry. Over the years he has built many successful teams by developing people and creating a winning and upbeat culture. Jake is excited to build on that success in Minneapolis so that Security 101 can thrill new customers with "fanatical" customer service — the hallmark of our core values as an organization.
About Security 101
Security 101 protects business assets and employees through an industry-first, systems integration franchise of experts who work locally to engineer, install, operate, monitor, manage and maintain integrated security solutions. Customers have the best of both worlds — a trusted national company with local ownership. Security 101 currently has offices in 52 U.S. cities and is constantly expanding. For more information about Security 101, visit the website at security101.com.
Connect with Jake Froiland on LinkedIn
For sales and/or service inquiries, connect with TEAM101 in Minneapolis:
Security 101 – Minneapolis
11670 Fountains Drive, Suite 200, Maple Grove, MN 55369
612.605.7532