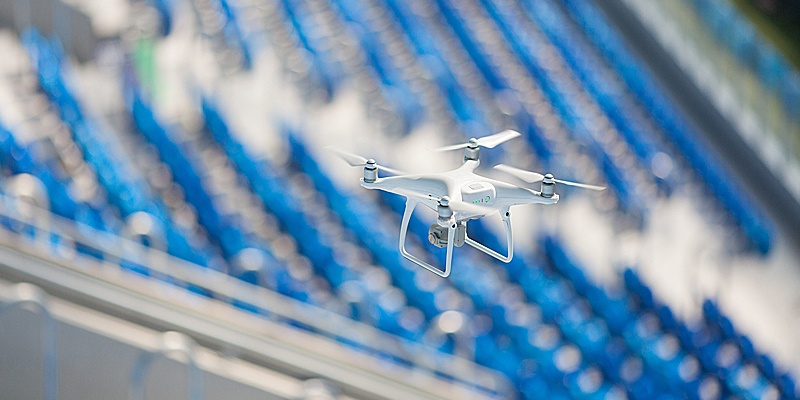 "Drones may be one of the biggest security risks to U.S. stadiums. We recently dodged a bullet as a single drone dropped its payload over two sold-out San Francisco Bay Area stadiums hosting NFL football games." - Nancy Ford
Stadium operators must confront the threats posed by drones. Learn more about this topic from subject matter expert Nancy Ford in her featured article on SecurityInfoWatch.com.
Nancy Ford is the owner of Security 101 - Salt Lake City. She is also a member of the Federal Aviation Administration's Drone Advisory Committee Subcommittee, charged with identifying and proposing actions for the FAA on how to best facilitate issues affecting the efficiency and safety of integrating unmanned aircraft systems into the nation's airspace.